MRI-PHIV Lavalette
Facility imaging MRI-PHIV-Lavalette opened in 2003 and located at CIRAD, Agropolis campus.
Facility is available for site personnel and welcomes external users Campus Monday to Friday from 7 am to 19.45.
STAFF
Manager facility
MRI-PHIV
Lavalette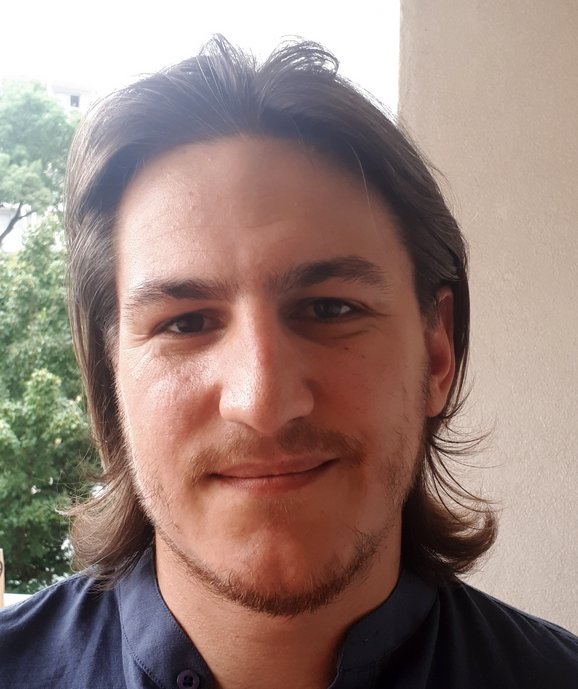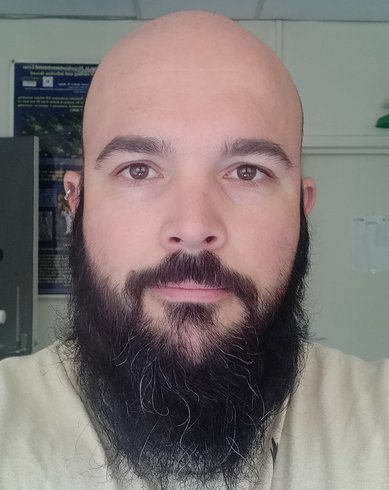 Laser Microdissection /
Imaging
Equipments
Multi-photonic microscopy :
Technology & expertise
How to find us?
CIRAD agropolis
Bâtiment 2, rez-de-chaussée bureaux 7, 8 et 44
avenue d'Agropolis
34398 Montpellier Cedex 05
Téléphone : +33 4 67 61 75 30
GPS : Latitude = 43.65062 ; Longitude = 3.86997