Cytometry facility MRI-Cyto IRMB open since 2008 is located in the IRMB CHU St Eloi.
You have a reserved parking space.
The service is available 24h/24h 7d/7d for site staff and welcomes external users of the institute from 9am to 17pm Monday to Friday.
PERSONNEL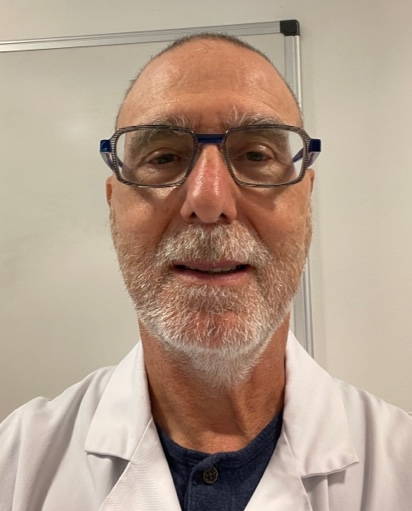 Facility Manager
MRI-IRMB
This email address is being protected from spambots. You need JavaScript enabled to view it.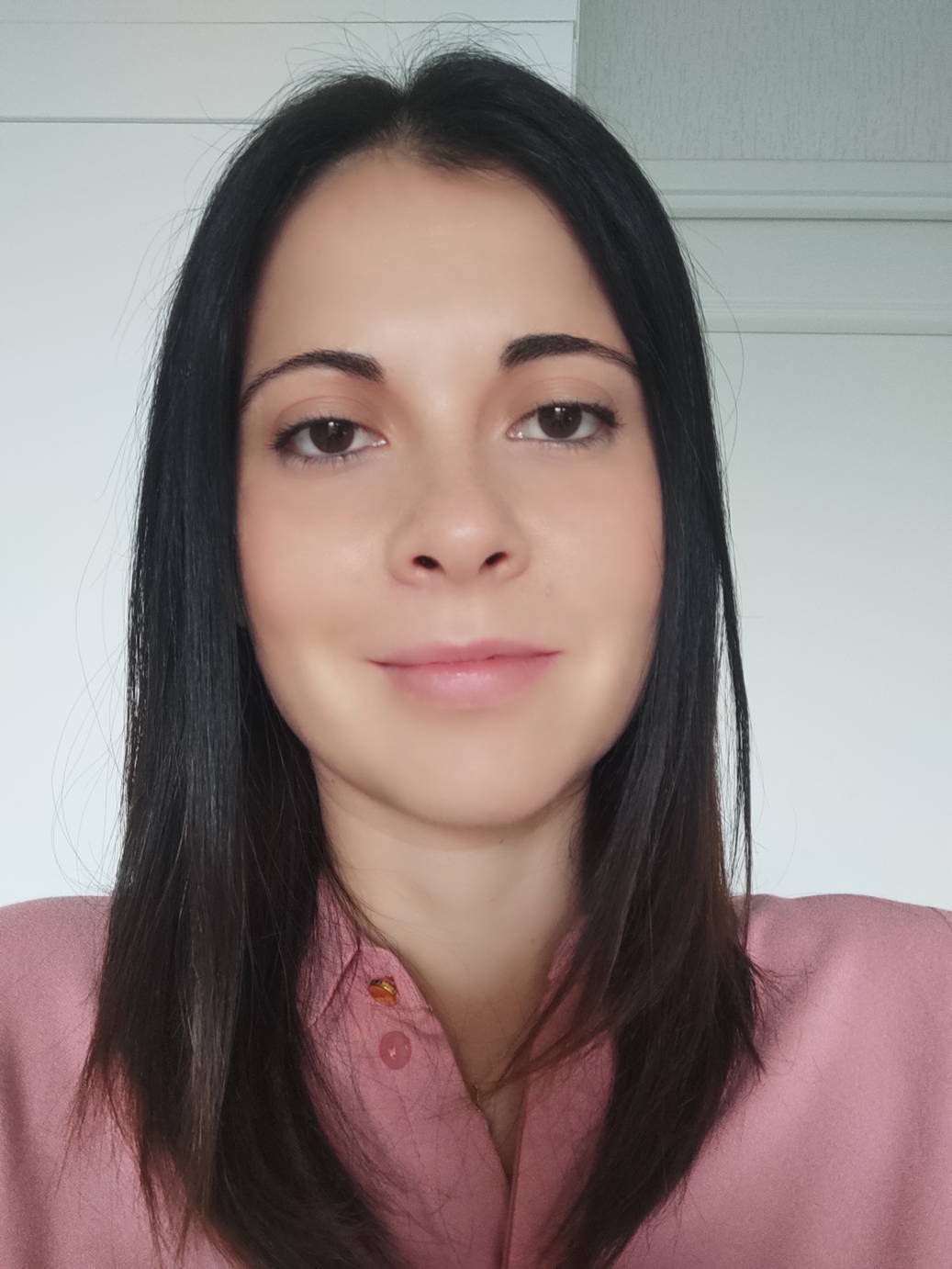 Engineer
MRI-IRMB
cytometry
This email address is being protected from spambots. You need JavaScript enabled to view it.
How to find us?
IRMB - Institute for regenerative medicine and biotherapy
Hôpital Saint Eloi, CHU de Montpelllier
80 rue Augustin Fliche, CHU Saint Eloi
34295 Montpellier Cedex
Téléphone : +33 4 67 33 78 29
Mail : This email address is being protected from spambots. You need JavaScript enabled to view it.

GPS : Latitude = 43.62905 ; Longitude = 3.86730