PRESENTATION
Montpellier Ressources Imagerie is a multi-site Technological Facility of UAR Biocampus, certified ISO 9001-2015 NFX 50-900 and member of the national infrastructure France-BioImaging. The management of MRI is done by Patrick Lemaire as scientific director and Virginie Georget as operational director.
MRI offers equipments and expertise in light microscopy, screening, RX Tomography and flow cytometry, as well as in image analysis and software development to support you in your scientific projects in life biology. The facility is open to public and private sector without any thematic, institutional or geographic conditions.
After registration and training by MRI engineers, users can book the equipment online wherever they are.
In case of publications of data acquired on MRI facilities, we asked our users to aknowledge the MRI facility with the following sentence: "We acknowledge the imaging facility MRI, member of the France-BioImaging national infrastructure supported by the French National Research Agency (ANR-10-INBS-04, «Investments for the future»)"
When MRI engineers is co-authors on publications, we ask that their affiliation be:
1) Montpellier Ressources Imagerie, BioCampus, University of Montpellier, CNRS, INSERM, Montpellier, France
and if he/she is assigned to a research unit other than BioCampus, then a second affiliation must appear:

2) "assignment unit acronym", University of Montpellier, "les tutelles de l'unité", Montpellier, France.
Our Scientific Guardians and Institutional Partners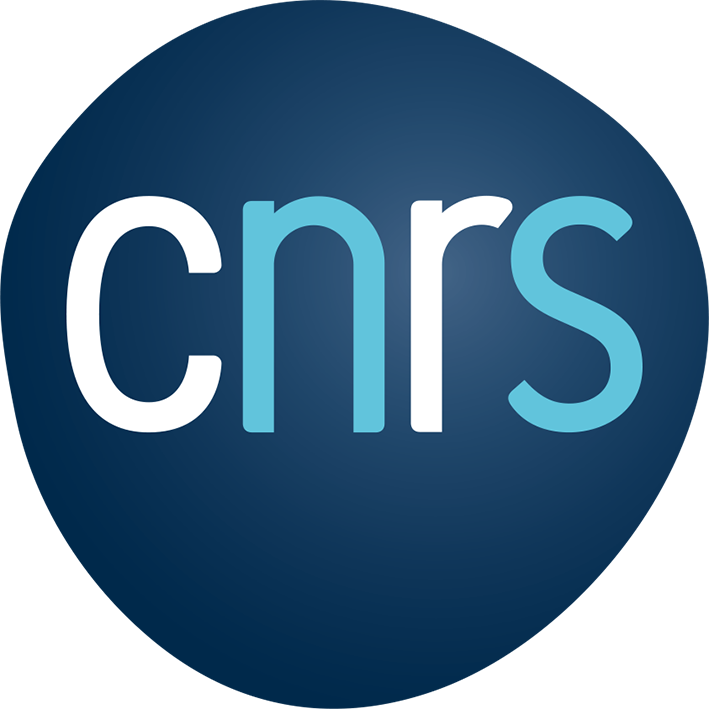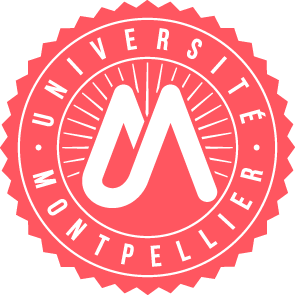 Labs supporting MRI
CRBM IGH IGMM INM IGF CBS DBS-UM IPSiM AGAP ISEM DMEM LPHI IRMB IRCM
Our quality pledges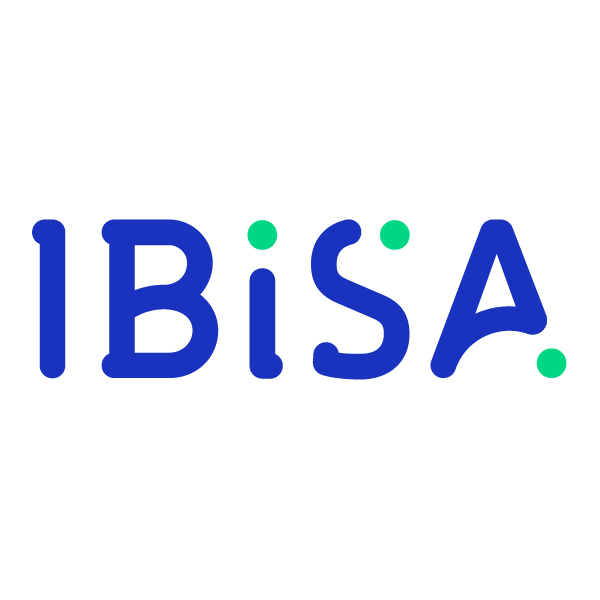 Our current ISO9001 and NFX50-900 certification scope concerns "the provision of instruments, expertise and realization do services and collaborative projects for scientific imaging (light microscopy, flow cytometry, screening, X-ray tomography"